Many of us dream of living in Southwest Florida. No wonder, with more than 300 sunny days a year, sandy beaches and the warm Gulf waters, the Sunshine State is one of the world's most desirable destinations for those seeking a relaxed beachy lifestyle. Let us, Alexandra and Juergen, assist in buying your dream home amid the palm trees or a condominium overlooking the Gulf of Mexico.
Our Naples real estate portfolio includes not only luxury homes in Port Royal, golf course estates in Pelican Marsh and Grey Oaks, penthouse condominiums in Pelican Bay and Park Shore, as well as investment and commercial properties and also a wide array of homes across Marco Island, Naples, Bonita Springs, and Estero. That means no matter where you want to buy or sell, we can make it happen. We have an unrivaled knowledge of available homes and a deep understanding of local valuation and time on the market trends. We offer a global perspective and a wealth of business expertise.
Please contact us today to learn more about our services or Naples' luxury lifestyle and offerings. Talk to you soon!
HOME BUYERS
Buying a home in Naples Florida is an exceptionally special endeavor! Whether your unique journey started with a vacation rental, or a Golf trip to one of the 80 championship golf courses in Naples, you've found yourself In love with Naples and considering buying property here!
HOME SELLERS
Selling your Naples Home is similar to selling a home anywhere in some aspects, but selling in Naples has some advantages and challenges you'll want to know about before committing to the process.
$475,000
Active
6800 Satinleaf Rd S 201 Naples, Florida
2 Beds 2 Baths 1,616 SqFt
$641,000
Active
9529 Avellino Way 2814 Naples, Florida
2 Beds 2 Baths 1,454 SqFt
$1,850,000
Active
9305 Campanile Cir Naples, Florida
3 Beds 4 Baths 2,583 SqFt 0.350 Acres
$6,495,000
Sold
26468 Hickory Blvd Bonita Springs, Florida
5 Beds 7 Baths 5,155 SqFt 0.293 Acres
$2,800,000
Sold
8787 Bay Colony Dr 602 Naples, Florida
4 Beds 5 Baths 4,160 SqFt
$1,900,000
Sold
9653 Gulf Shore Dr 201 Naples, Florida
3 Beds 3 Baths 2,014 SqFt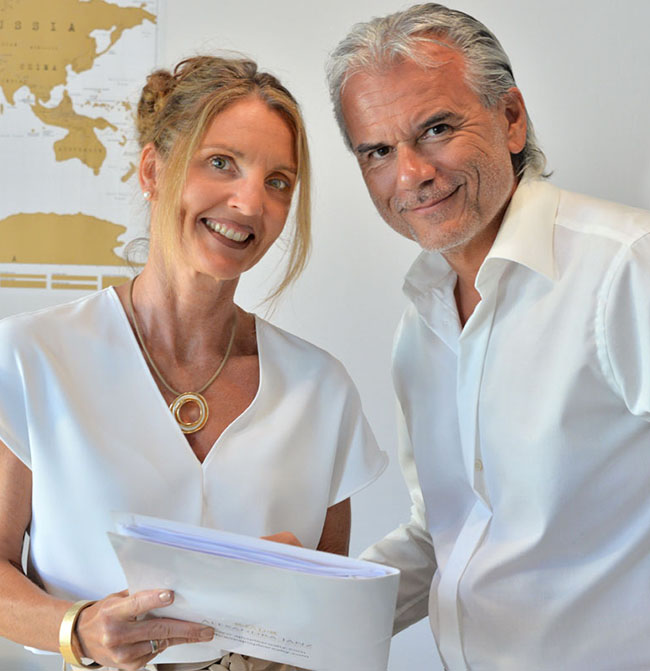 LUXURY PROPERTY SPECIALISTS
ALEXANDRA & JUERGEN
We are Alexandra Janz and Juergen Haeringer full-time REALTORS® located in sunny Naples, Florida and are happy to assist you whether you're looking to buy or sell a property in Southwest Florida. With more than 19 years of international real estate experience in the United States and throughout Europe, we have a deep understanding of how to market and sell homes for the best value; We're multilingual and fluent in English, German, Italian, and French.
Working with us means working with REALTORS ® with longtime experience and deep market knowledge and that means you can buy, sell, or invest in a property faster and for a higher return. Please contact us today to learn more about our services or Naples' luxury lifestyle and offerings. Talk to you soon!
.
Certified
SENIOR REAL ESTATE SPECIALISTS 
®
Our life has different housing stages - our first apartment, our first home, our retirement. But times change, and we won't always like to work in the garden or clean or pay for a large home we don´t really need. We think about making our lives easier - less work, less responsibility and more enjoyment. This is the time when we decide to move to a smaller home or condominium, or we consider moving to an independent or assisted-living community.
As a Seniors Real Estate Specialist ® , I am here to help you navigate safely to your next home. I'll make sure your real estate transaction goes smoothly. I'll help you find the perfect place by matching your lifestyle needs along with selling your home promptly and for the best price.
I promise to be on your side and help make these important decisions easier; no one will work harder! Ready for a new lifestyle?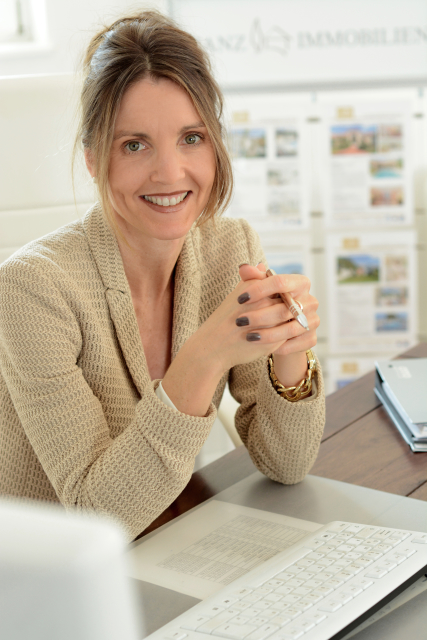 Naples, FL Real Estate News
You Could Be Ruining Your Air Conditioner. Avoid These 5 Mistakes As home appliances age they can become temperamental, and air conditioners are no exception. In order to help prevent an A/C breakdown and keep your cool air flowing in the hot climate...
read more
August 2023 Real Estate Market Statistics for Naples, Florida The main takeaway from real estate market conditions in Naples for August 2023 is: Home values continued their upward trajectory and rose by 5 percent since the same time last year. It should...
read more
Looking for Things to do in Naples?
Check out the Naples Spotlight! Sharing with you the places, attractions, or spots we have visited and liked. There are many others here in Naples you can easily find and test on your own. Enjoy!!!!
Naples Real Estate Market Insights
How is the Real Estate Market in Naples developing? Click her to learn more about if it is the right time to sell your home or to purchase your future home in Naples. Or subscribe here to get the monthly updates via email to know when it is the right time and contact us to react asap!